Women Love Porn Too?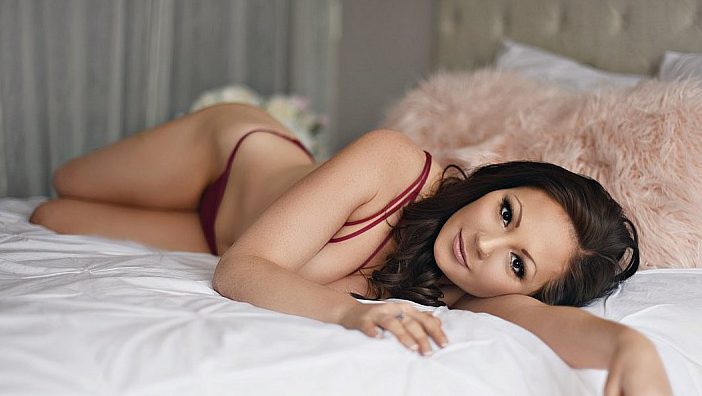 Even though we live in a modern age it is still sometimes taboo in people's opinion to admit to their partner they enjoy porn.
Women in particular sometimes are stigmatized for liking watching movies where people have sex.
This is shocking as if men and women like having sex, why would they not enjoy watching videos of people having sex?
Thankfully, more and more men are realizing their female partners like watching porn and are more than willing to enjoy porn with them as a part of a spicy sex routine.
With that said however, there is so much porn out there and some of it will most likely not appeal to women at all.
If you need suggestions about the kind of webcam sex shows or porn movies that women seem to enjoy more than other kinds, however, this helpful list (and advice on incorporating porn into your sex routine) has all the tips you need!
The top 6 types of live sex shows women love:
1. Lesbian/Bi-Curious shows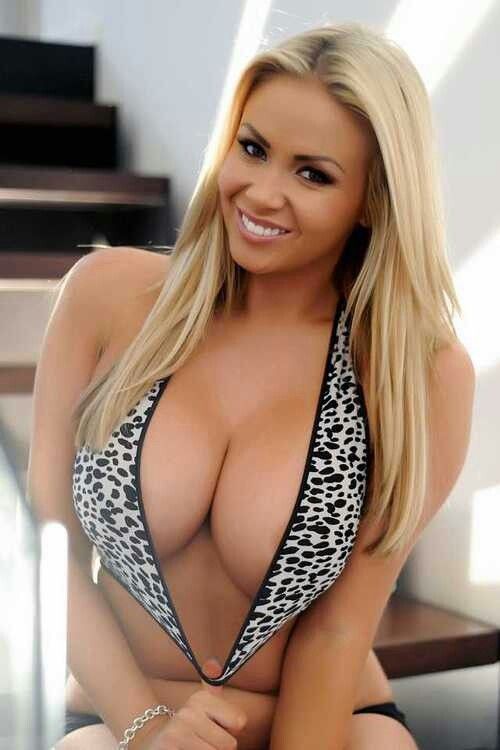 Countless scientific studies have found that people are almost never 100% straight or gay.
With this in mind, it is perfectly reasonable to think a woman who is happy in her relationship with a man may sometimes have sexual fantasies that involve other women.
A great way to explore these feelings is by watching porn that features lesbians or bisexual women exploring another woman's body with her fingers, tongue, and toys!
2. Live shows with threesomes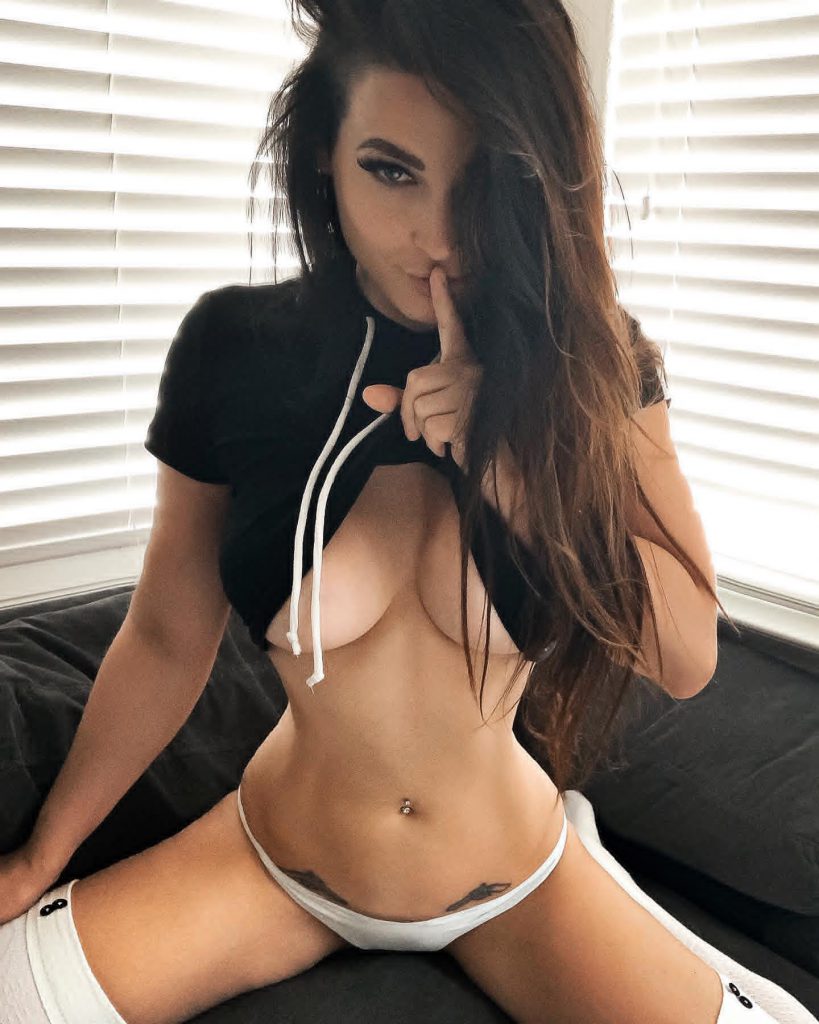 In the same manner that a woman might like to imagine sex with another lady, sometimes the idea of a threesome sounds delightfully raunchy.
Again, however, many people may be scared to have a threesome in real-life but a couple being able to watch porn together that features threesomes can help a couple have a lot of fun imagining a threesome without the actual stress of trying to put one together, having one, and then dealing with any awkward feelings after.
3. Shows with an emphasis on oral sex (for her)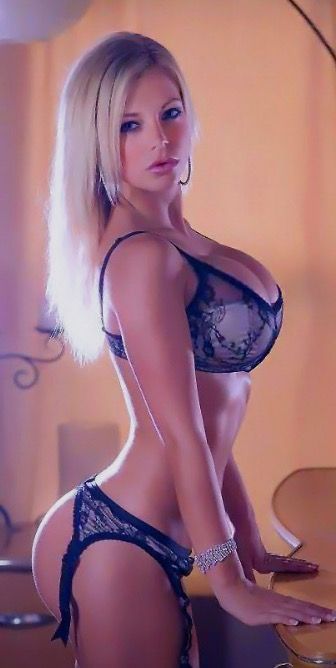 Most women are unable to orgasm from penetrative sex alone.
Many of these women really enjoy oral sex as it can help them get off to an amazing degree.
Therefore, porn that focuses a lot on a woman receiving oral sex is sure to get a female viewer very excited!
This can tie in wonderfully with lesbian and bi porn too as that often has a whole lot of women licking women!
4. Live shows with massages and sensual touching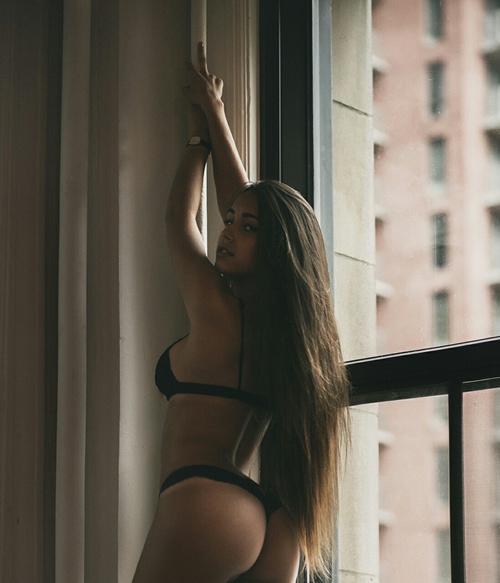 Sometimes in porn movies or adult cam shows there is not much romance.
The sex partners get into the same room, get naked, and begin having sex.
Just as how in real-life women enjoy their sexual encounters to often have a lot of kissing, caressing, and massaging, women watching porn enjoy videos having that too.
A porn movie that has a lot of massaging and sensual touching before the sex can be a lot more erotic for a female viewer than a movie that just goes right to sex.
5. Shows with raunchy fantasy-scenarios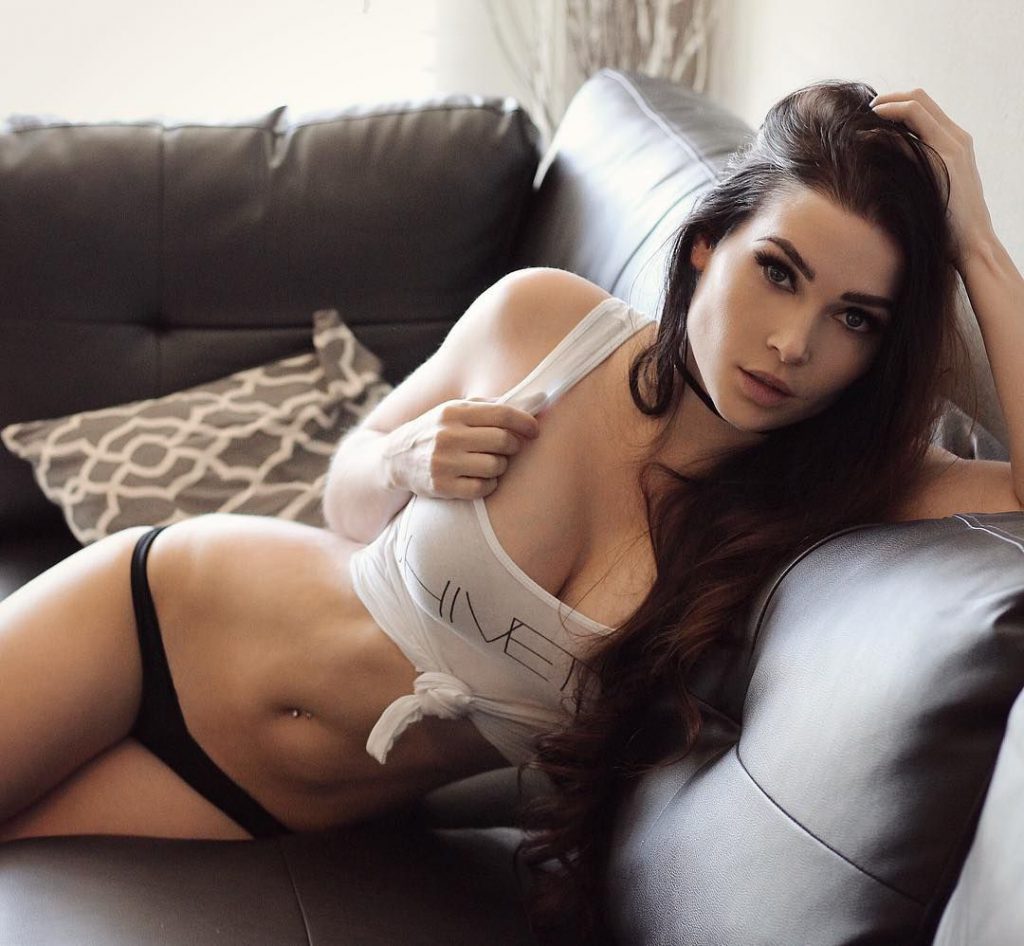 Just as women sometimes have fantasies about having sex with a woman they are nervous to discuss, ladies will at times imagine all kinds of raunchy situations that they don't want to experience in real-life but love to pretend.
These kinds of situations can involve a babysitter hooking-up with parent who was supposed to drive her home, or being a boss at an office and demanding an employee lick them in order to get a promotion.
Again, these women never would actually want to be in these situations as in real-life they would be uncomfortable, but
fantasizing is always fun,
and
having some sex that acts-out their fantasy can be really exciting for a woman!
6. Cam shows with a decent plot
In real-life two people don't just randomly walk into a room and start having sex–they need to have a reason to want to do that!
With this in mind, women generally prefer for their porn to have a plot.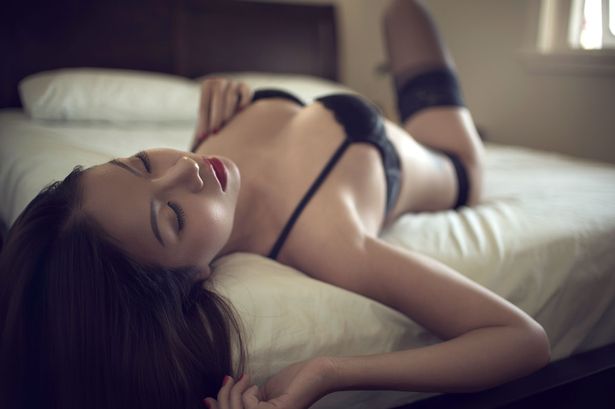 These plots can be extra-helpful at making a fantasy seem real, or help give extra chemistry to a scene if the porn-actors really seem to be into each other.
When porn has a plot that works wonders for giving everything an extra-erotic vibe.
How to Incorporate This Into Your Sex Routine?
What do you do now?
Now that you know what kind of porn women like, how you can incorporate it into your sex routine?
Actually, there are many ways!
1. Watch porn movies together in-person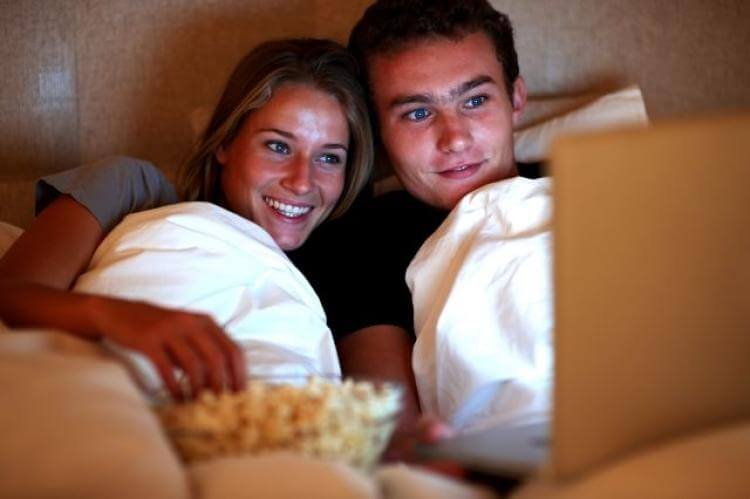 If you have a partner physically with you it makes sense to sit-down together and watch some porn together.
Whether this is a girlfriend, wife, or a stripper you want to ensure it aroused, watching porn together can really make things exciting!
If you want to get extra-explicit, maybe you and your partner can try to act-out the sex scene that happens on the screen!
2. Watch live cam shows together online
If you like chatting with girls or engaging in other kinds of adult video chat activities this can be a great icebreaker.
By watching a hot live sex show with a beautiful girl and by knowing what kinds of sex she likes you'll ensure she gets really turned-on.
Camconsole.com will help you find the perfect live sex show to watch with your partner and get things really spicy.
"This will surely lead to extra-steamy sex".
3. Use porn as inspiration
Porn can serve as a great tool to inspire you and your female partner to talk about your fantasies and act them out.
A woman who would otherwise be nervous to discuss how she has bisexual interests in other women might feel more comfortable seeing how turned-on you both get watching lesbian porn or live lesbian cam shows.
Also, a woman who worries that the fantasy-scenario might sound weird to you will feel a lot more at-ease sharing how she wants to pretend to be a naughty babysitter if you both have hot-and-heavy sex after watching a porn flick where that is the plot!
Have Fun!
At the end of the day, you and your female partner want to have fun when it comes to having sex.
Don't think of watching live webcam show together as something you HAVE to do as if it is a chore or homework,
"it is something fun you get to do that will allow you both to learn a lot more about each other's sexual interests and fantasies!"