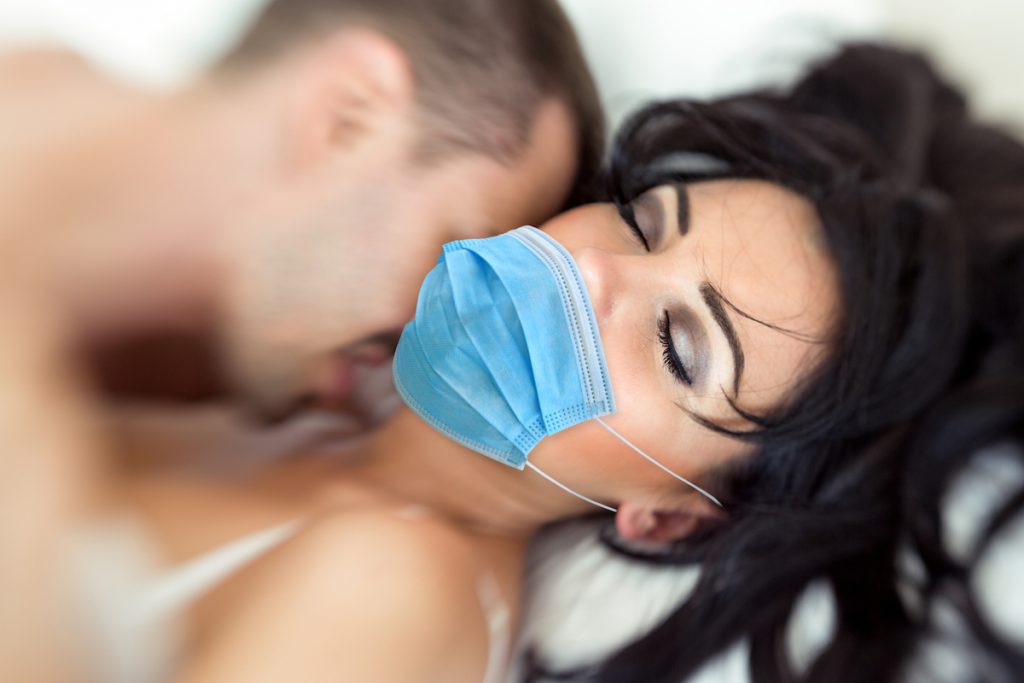 WHO KNEW PANDEMICS COULD BE SO DULL?
We are currently living through unprecedented times. COVID-19 has billions of us stuck in our homes, and we might be safe physically that way, but we are going stir-crazy. Getting on live adult cams can help to reduce the stress of the pandemic and assist us in surviving this crazy era. In this article we have compiled 7 basic tips for surviving the pandemic with the help of adult video chat.
TIP 1. IF YOU'VE NEVER TRIED CAMS BEFORE, GIVE THEM A SHOT!
This tip is more a piece of advice for those who have never tried cams. Basically, if you're stuck at home sitting at your computer, horny, you can watch the same porn clip for the 500th time and struggle to feel anything but bored, or you can give cams a try! At this point, it might be a struggle to get-off because you are sick of the same porn scenes, but countless studies show being sexually aroused and orgasmic brings with it countless health benefits. If you're struggling to become aroused, giving cams a try might be that new thing to get your motor running!
TIP 2. MAKE USING LIVE ADULT CAMS A, "REWARD," FOR YOURSELF
For many of us, during this pandemic we are doing three things: eating, sleeping, working remotely. It gets mind-numbing, but having live adult cams as a "Reward" for yourself to look forward to can really help make COVID-19 more survivable. Knowing that if you sit at your desk and work for an hour you can take a 15-minute break for some sexy cam-time gives you something to look forward to. Studies have shown that when we have a self-established reward for doing a good job, we motivate ourselves to work harder, so make sure you work hard and then you get to, "Play," even harder!
TIP 3. SAVE A, "FAVORITE," MODEL TO KEEP VISITING WITH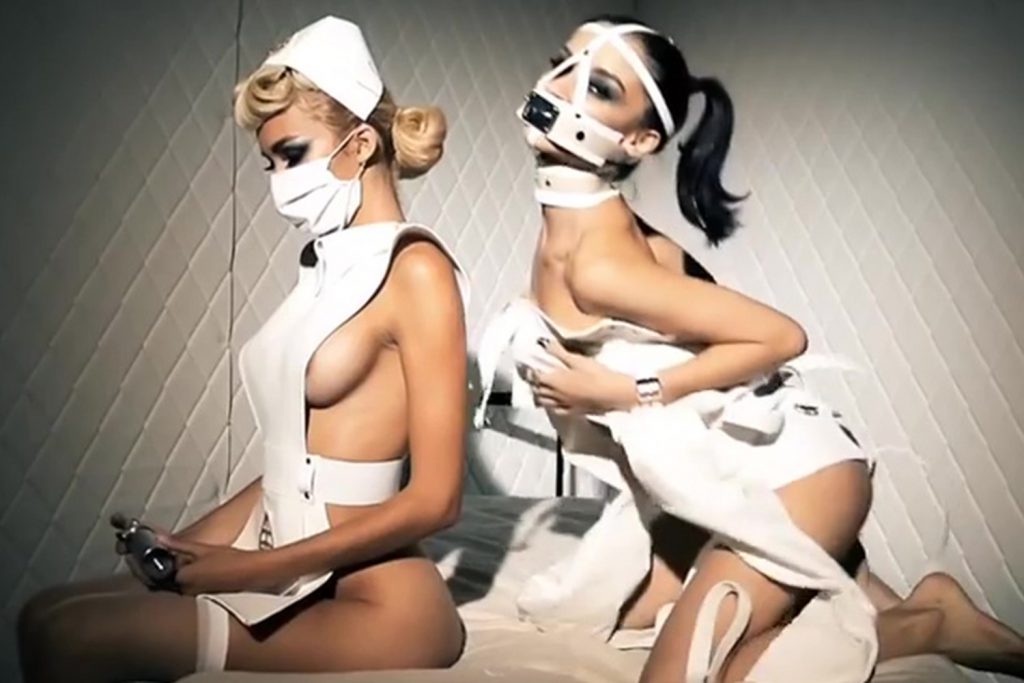 Here on Camconsole you have the ability to save your favorite cam girls and cam guys to a "Favorites" sidebar. As you build up your list you can keep track of what sites have your favorites and be aware of when they are online (thanks to instant email notifications) so you never miss a session! Plus, with 8 different live cam sites that we track you won't struggle to find some favorites on one or all of the sites! Read more about how to use our Favorites sidebar here.
TIP 4. EXPLORE YOUR KINKS!
Using cams is a great way to explore your sexual interests in a way free of judgment or embarrassment. With so many cam girls and cam guys there is a 100% chance you will find someone who shares a fetish you might be nervous to explore, but would love to delve into. We've got nothing but time during COVID-19, why not take the time to discover what helps you get really hard or wet?
TIP 5. MAKE IT A FUN COUPLES ACTIVITY
It's a fact: couples who try new things sexually naturally have better sex (source: https://www.bustle.com/p/couples-who-try-new-things-have-better-sex-a-new-study-finds-12269844). You and your partner may be bored out of your minds in the house due to COVID-19, and it is quite likely you're getting on each other's nerves. That kind of kills the mood when it comes to sex, but incorporating cams into your sex-play can provide that fresh spark to help you both feel frisky and go from wanting to argue all night to having sex until the early morning.
TIP 6. FIND THE SITE (OR SITES) THAT WORK/S FOR YOU
Different cam sites have different rates, rules, and formats. Here at Camconsole we are able to pull from 8 of the best webcam sites all at once, and we let you sort them too. This makes it easy for you to find the site with the payment style you prefer and the format you most like because you want to be able to focus on having a sexy and fun time, not figuring out how to use a site!
TIP 7. JUST RELAX!
Everyone is on edge due to COVID-19. We all are sick of this pandemic and wish things were different. All of that anxiety and stress makes it hard to be able to just kick back and relax. That's why webcam sex shows can be so helpful in giving us an opportunity to just enjoy ourselves with some sexy women or men. It sounds silly, but we need to give ourselves permission during all this to sometimes just take it easy and let ourselves indulge in things like erotic pleasure. If you only remember one thing from this article make it this: Let yourself relax. Do that, and everything else will fall into place.